<![endif]-->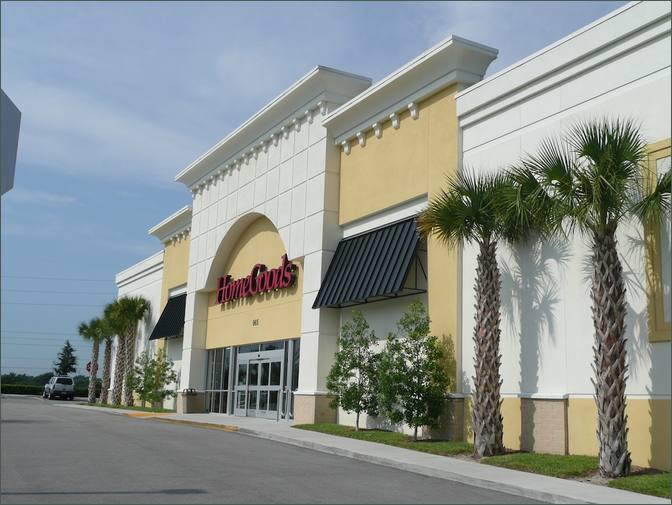 Wekiva Square
937 W. State Road 436


Altamonte Springs

, FL

32714



Located at NWQ SR 434 and SR 436.
Premium corner with major thoroughfares connecting Longwood, Apopka and Altamonte Springs.
Highest 3-mile population density and household incomes in Altamonte Springs.
Intersection has strongest traffic counts in Altamonte Springs; SR 436 50,500 & SR 434 37,000 AADT.
Anchor: Kohl's, HomeGoods and Dollar Tree.
Demographics
| | 1 Mile | 3 Mile | 5 Mile |
| --- | --- | --- | --- |
| Population | 12,984 | 104,732 | 215,990 |
| Households | 5,239 | 43,744 | 85,447 |
| Avg HH Income ($) | 68,500 | 79,312 | 76,773 |
| Median Age | 36 | 39 | 39 |
Highlights
County: Seminole
Type: Retail
Total SF: 172,072

Leasing Agent
Dana Newby
Leasing Agent 3715 Northside Parkway, Building 400 Northcreek Suite 100
Atlanta, Georgia 30327
p. 404-846-4033
f. 404-846-8660

Property Management
Karmen Blackwell
3715 Northside Parkway, Building 400 Northcreek Suite 100
Atlanta, Georgia 30327
p. 404-846-4003
f. 404-846-8660

Wekiva Square
| | |
| --- | --- |
| Available | Coming Available |
| | | |
| --- | --- | --- |
| 500 | Sola Salon | 4,816 SF |
| 600 | HomeGoods | 25,050 SF |
| 1010 | Revival Chiropractic | 1,600 SF |
| 1020 | XOXO Nail Salon | 1,600 SF |
| 1030 | Catherine's | 4,000 SF |
| 1050 | Antidote Salon | 1,585 SF |
| 1060 | Navy Federal Credit Union | 3,200 SF |
| 1145 | Dollar Tree | 14,525 SF |
| 1155 | Kohl's | 87,303 SF |
| 1167 | Fancy Fruit & Produce | 13,484 SF |
| 1179 | Koywan Buffet | 14,490 SF |
Wekiva Square